Better Content Drives Better Outcomes
Better aligning marketing and sales results in a 67% higher close rate (Source: Marketo)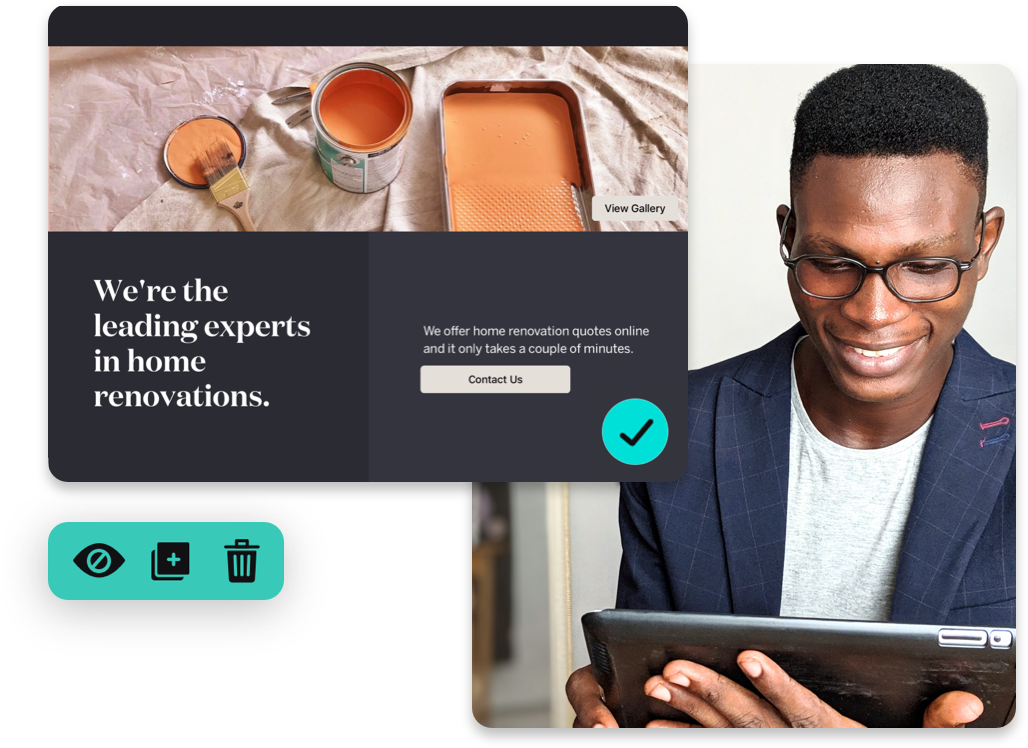 Limit access and control to important elements of sales presentations like product messaging or brand identity. Give sales the flexibility to tailor presentations to different prospects while maintaining key product and brand messages.
Improve Access to Marketing Content
Sales presentations often go unused because they're too hard for sales reps to find or update. Push new presentations directly to the front line, making them more accessible to sales reps.
Get started with the Ingage Suite today!